Find Local Real Estate Listings In The GTA!
---
SiaRealty.CA
RECENT Listings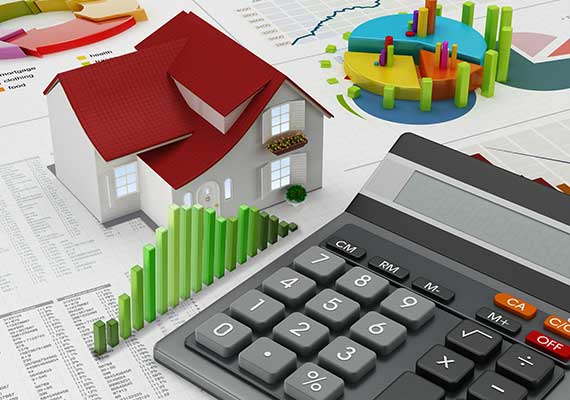 Helpful Calculators
Offering You Choice and Affordability
Welcome to SiaRealty.ca – Your one stop for everything related to Toronto real estate as well as properties in the broader GTA area. Anyone following recent property and housing market developments in Canada, and the GTA in particular, will likely be overwhelmed by the rapidly changing landscape. From rising mortgage rates, to new mortgage insurance rules, to foreign-buyer taxes.  Even if you are a property agent or other professional in the industry, you're likely to find it hard to keep abreast of what's going on. And that's where SiaRealty.ca comes in!
What We're About
We are a thriving, yet popular online real estate service whose primary objective is to provide you easy access to some of the best properties and home listings from Toronto and nearby communities across the GTA region. But that's not all you'll find here! With listings for real estate in Canada on the rise, there are plenty of sites online where you can simply browse through dozens upon dozens of listings – until your eyes tire and your fingers are sore! Most of those sites simply "scavenge" content from other reputable sites, and post them online in the hope of "drawing traffic". That's NOT what we are about! While many of our peers pride themselves on being "listing aggregators", a lot of their content gets rapidly outdated.
The homes you may see are no longer on the market
The listing prices may have changed
The listing conditions may have changed
So, what good is that information to you?
WHAT WE OFFER
Here at SiaRealty.ca, we decided to bring a fresh approach to providing relevant information about REAL opportunities to our visitors and readers. Whether you are a real estate agent, a mortgage broker, a property investor or a prospective home buyer – you'll find the most updated and most appropriate listings right here on SiaRealty.ca. We are NOT about the quantity of listings either! We value the time you take to visit us, so we wanted to provide you with an experience that would make it worth visiting us again. We believe that the best way to do that is not by increasing the number of listings, but also their quality and relevance. Our listings are carefully curated and painstakingly validated to ensure they meet the exceptionally high expectations of our readers. Our editorial teams spend hours putting together listings that we know our constituents would love and appreciate. But there's more to us than that!
HOW WE OFFER IT
When you visit our Listings Page, you'll immediately see the difference. With just one glance, you'll be able to tell:
Where the property is located (street address)
The listing value
A preview of its significant features
Helpful icons indicating key information, like number of bedrooms and baths
Just a quick glance at that amount of detail, and you'll know EXACTLY whether this property is worth reviewing further. If it isn't – you needn't dig deeper. Just move onto the next listing. See…we told you we won't be wasting your time, didn't we? But we know our visitors wanted more. So we gave you more…MUCH more! Our editorial team uses its vast network of contacts from all across the GTA to get you the most diverse real homes and properties on the market. From Hamilton real estate listings, to listings in Guelph, Brampton, Whitby, Vaughn and everywhere in-between. We make sure that when a property is listed in any of those popular markets and beyond, our readers and regular visitors will have access to them. And if that's not enough…we have even more in store for you! In case you don't want to scroll through the hundreds of Featured Properties and hot Local Listings, we have for you, we've gone one step further to save you time and help you FIND EXACTLY what you are looking for. Our incredible website designers have included an amazing Search Property feature, where you can fine-tune your search to include listings by a number of search parameters, such as:
Location
Type of home/property
Status
Number of Bedrooms
Number of Baths
Minimum and Maximum price range
Minimum and Maximum square footage
…and much, much more!
And if you still want further customization of your search, just head on to our customizable map search tool, and start drilling down for the exact home or property that you are looking for. It's really that simple to find what you need here at SiaRealty.ca.
Enjoy Your Stay!
We promise you'll love everything we have to offer. Check out our Local Listings for hot properties in your area, or browse the huge list of Featured Properties that we have curated for you. But we're not just about property listings you know! Feel free to browse through our Blog section and get insight into many real estate-related topical questions and commentaries that impact you.  You'll also find the latest real estate news from across Canada. And if you need to talk to someone knowledgeable about buying or selling a home, or about any other property listing you see here on our site, please feel free to contact us.  We'll be happy to hear from you! And while you are here…please enjoy your stay!
In simple three step
Find A Home!
1. Select your options
Our search is fully featured to accomodate whatever you're looking for.
2. Browse Properties
Our Database of Properties is continously being updated, even as you read this!
3. Contact SiaRealty
Once you've fallen in love with the properties here, contact us!.
Checkout some
Latest News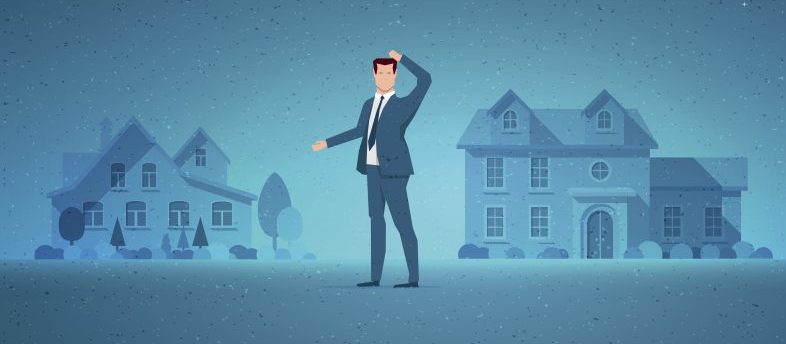 The Canada mortgage market has never before looked so inviting for new investors. The mortgage rates are at an affordable level and the new set of revised rules by the CMHC makes a mortgage plan all the more feasible for a potential home buyer.